Training Workshops & Seminars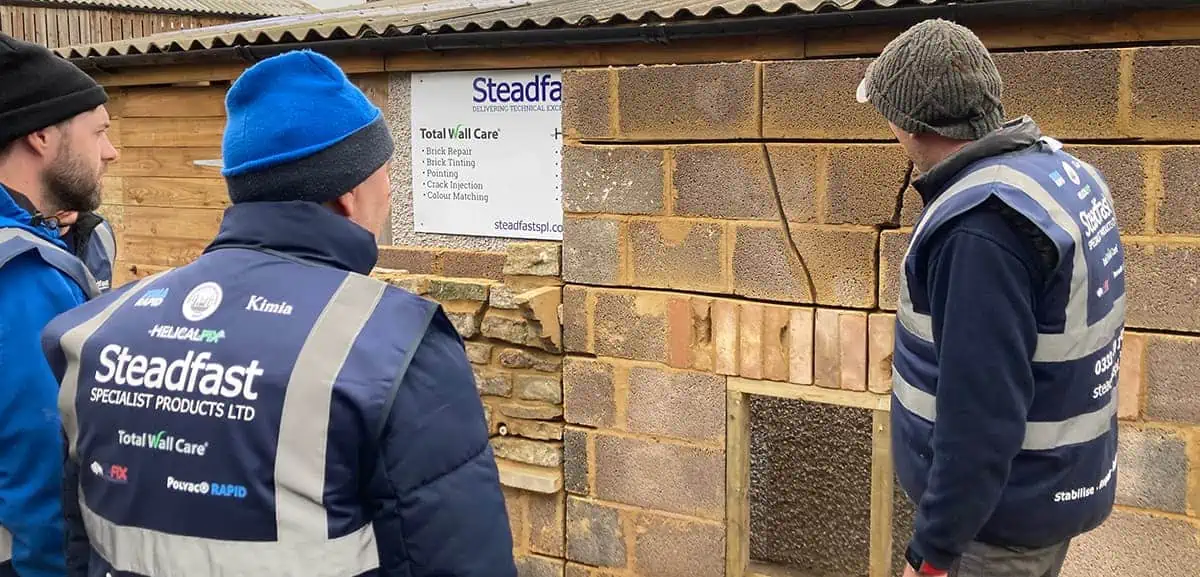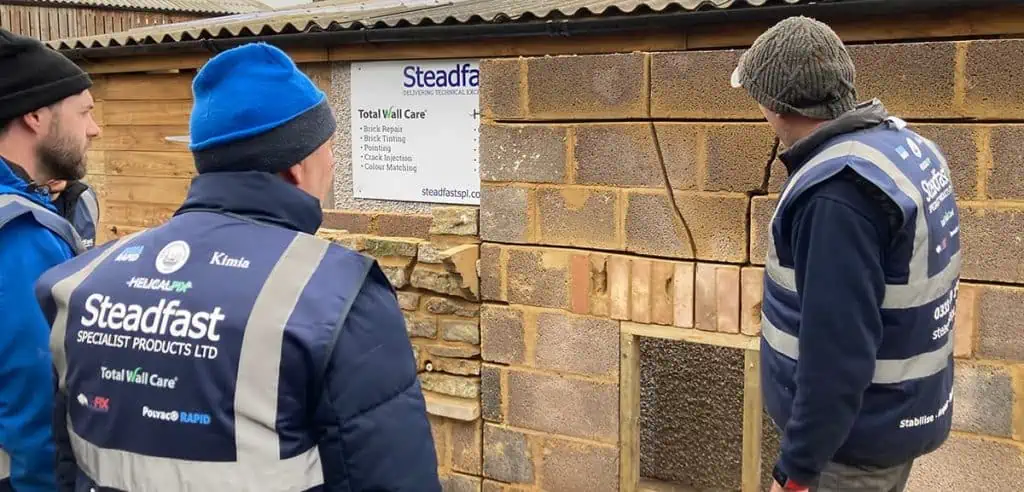 Steadfast provide training workshops, seminars and product demonstrations for contractors, tradespeople, building & structural engineers, surveyors and architects. These are held at our training facility but can also be arranged at your own facility or even on-site.
Along with our standard workshops and seminars we can create bespoke training programmes to suit your needs.
Contact us now to book your place or discuss your requirements:
Email [email protected]
Or call 0333 210 1410