Lime Mortars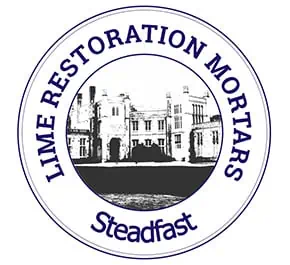 Lime Restoration Mortars – for when it has to be lime.
Using a combination of traditional recipes from the archives and state of the art technology, our Lime Restoration Mortars are manufactured using high quality lime and mineral additives
Lime has been used in construction for centuries and our lime mortars are manufactured to meet both the demands of age old traditional and modern methods of restoration and repair.
The range of lime-based repair mortars can be used as stand-alone products or as part of a complete system and offer an excellent price to quality ratio.