Anchor Posts
Fast and efficient post anchoring system for most displaceable ground applications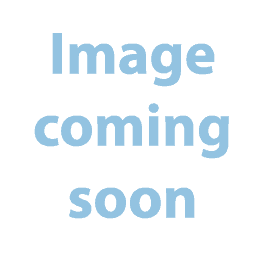 Description:
Made from recycled steel, anchor posts come in a variety of formats and sizes and provide a fast and efficient way of securing small to medium foundations without the need for concrete.
Anchor posts are ingeniously simple and cost effective  and can be installed in most displaceable ground situations using hand-held equipment.
Anchor posts are available in a variety of sizes and formats for use in multiple applications and custom anchors can be produced on special request.
Along with their flexible usage one of the principal benefits of anchor posts is their speed of installation.  Following a C.A.T. scan to detect any hidden utilities, the anchor is hammer driven straight into the ground.  The alignment plate is then secured at ground level and the required interface plate is secured.   The anchor post is now ready for the desired application.
Applications
Fencing
Handrails
Pedestrian signs
Road signs
Barriers
Trackside cable management
Lighting and signalling foundations
Solar Panels
Street furniture
Park and playground equipment
etc
Benefits:
Quick and easy installation
Time and labour saving
No digging, no concrete, no curing time, no return visits
Immediately ready for desired application once installed
Downloads