Jahn Repair Mortars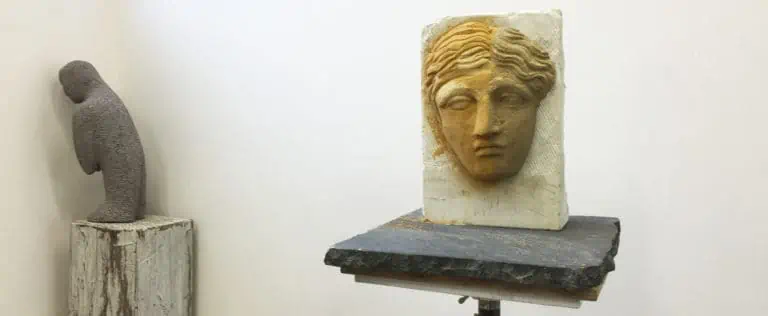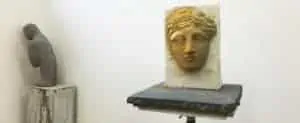 Engineered in the Lab, Proven in the Field
Since the 1970's Jahn repair mortars have been renowned for two typical properties, that they are mineral-based and are free from synthetic substances.  Moreover, the standard products can be adjusted so that their physical and mechanical properties, including structure and colour, match those on the object on which they are applied.
In addition, all Jahn M-products are moisture, frost and salt resistant as well as being moisture and salt regulating.
Another typical advantage of the M range of products is their economic value, the mortars can be applied quickly and efficiently without the use of primers, hardeners, plugs or finishing coats.
The fact that repairs carried out with Jahn mortars 30 years ago remain in excellent condition today and have aged with the original material is proof of their durability and contribution to restoration.
History
Jahn repair mortars have been proven in the laboratory and in the field since the 1970's.
They have acquired an excellent reputation with contracting companies, plasterers, pointing and natural stone firms, sculptors, church organisations and municipal, provincial and national government organisations. Jahn repair mortars are supplied ready-for-use and are composed of mineral ingredients.
Before launching them on the market Jahn repair mortars were extensively tested for quality and usability by numerous skilled restorers for 5 years. They have now been tested by a multitude of international institutes.
Chemist, Heinz Jahn was well known in Europe for identifying the causes of failure in buildings and adjusting mortars for their repair.
Heinz, took a scientific approach to studying masonry restoration and in particular why it failed so often.  In order to eliminate the possibility of failure, Heinz tested substrates for their physical properties and developed repair mortars with properties to match.
It is Heinz's passion for successful and permanent repair that means that only those that have been trained in using Jahn mortars are able to purchase them.
Other Reasons for Choosing Jahn
Their easy and efficient application ensures that Jahn repair mortars have a clear head start over alternative products.  Once a professional has worked with Jahn products they know that they are working with a superior product and are highly unlikely to use anything else.
Being a single-component product negates on-site "chemistry", ensuring continuity of repair, and increases economy.
Jahn repair mortars contribute significantly to the preservation of the aesthetic, technical and historical values of the objects on which they are applied.