New Registered Installer – Windsor Reclamation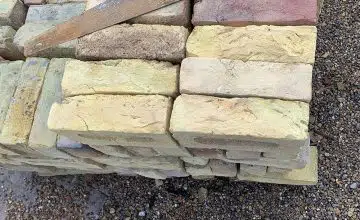 We were first introduced to Windsor Reclamation in early 2019 following their purchase of Total Wall Care Soot Wash. Since then we have continued to supply Windsor Reclamation with products from our Total Wall Care range, particularly our Colour Matching Brick Tint and Soot Wash.
Windsor Reclamation have over 30 years' experience in the imperial and reclaimed brick industry. They stock a wide range of bricks common to London and the South East, they also work with a select few demolition companies to ensure the quality of the bricks are the best available. Reclaimed bricks are cleaned, palleted and ready for use.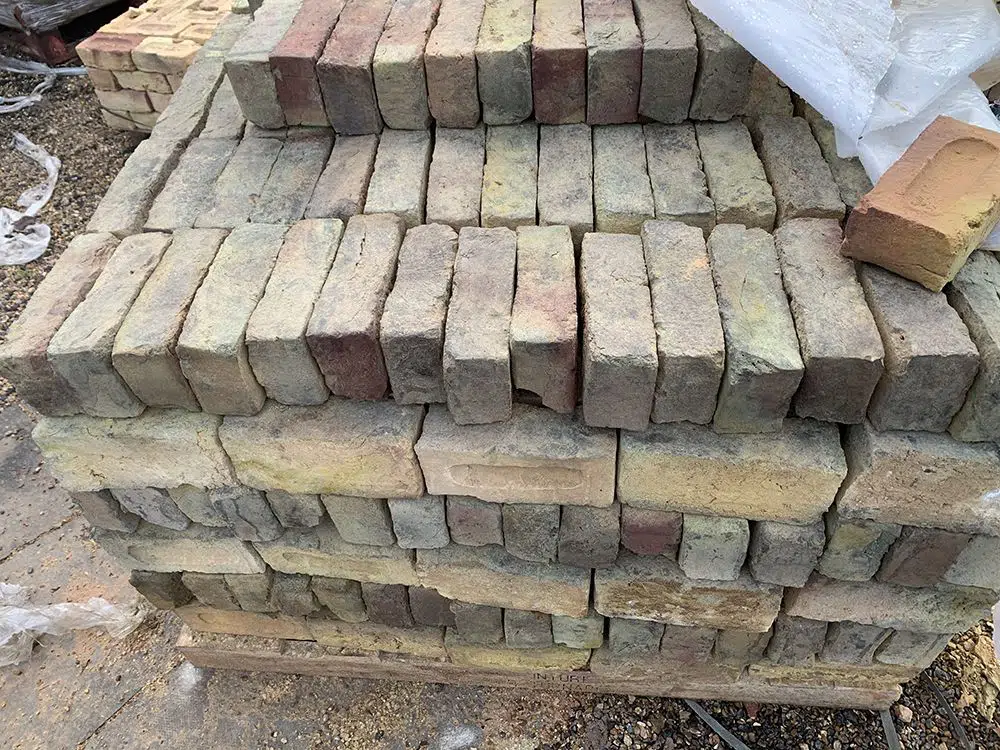 Steadfast work closely with Windsor Reclamation to ensure matching brick tints and soot washes are to client's specification. Occasionally, they are unable to find an exact match for the customers requirement. In such circumstances bricks that match the correct profile and surface texture are re-coloured and aged using Total Wall Care products.
We were kindly offered the opportunity to meet with Gavin and his team on site. Good quality, reclaimed bricks are in short supply and, when they are available, they can be expensive. Gavin and his team have therefore built a showcase wall for their clients to see for themselves how new bricks, pre-aged with Soot Wash are extremely effective and can be considerably cheaper to purchase. Windsor Reclamation are distributing these bricks all over the country.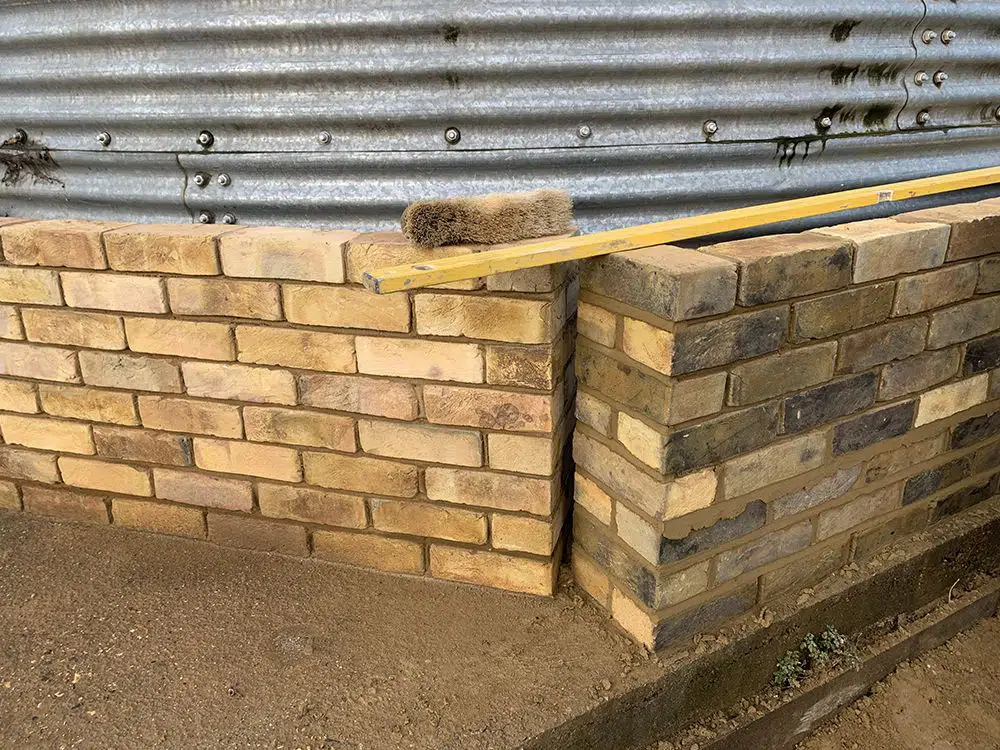 Gavin and his team have now become Registered Installers and are reaping the many benefits.
As well as receiving stepped discounts and leads, did you know that our Registered Installers are also eligible to promote their services via our website, newsletters and various social media channels?
Our aim is to work in partnership with Windsor Reclamation, offer technical support, assist with specifications, marketing and stepped discounts. In return Gavin has provided us with on site photographs and updates when using our Total Wall Care range.
If you feel your company would benefit from becoming a Registered Installer or you would like further information, please call us on 0333 210 1410 or email [email protected]
We look forward to hearing from you.
Posted on:
Categories: Steadfast News